Popular Posts
By Jack Forehand, CFA, CFP® (@practicalquant) — Momentum can be one of the more challenging factors for investors to understand. Since we are...
Value Investing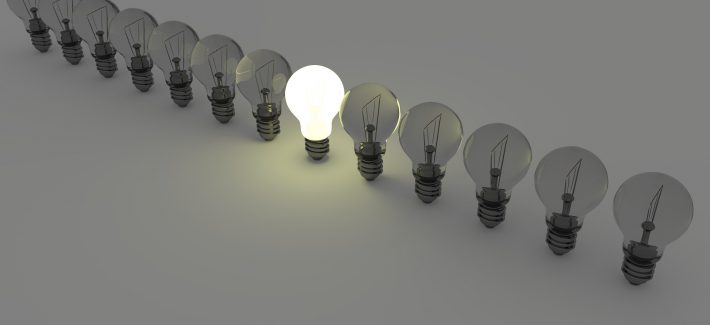 In an interview with Forbes, billionaire Leon Cooperman shared some of his wisdom about investing as well as his stock...
Economy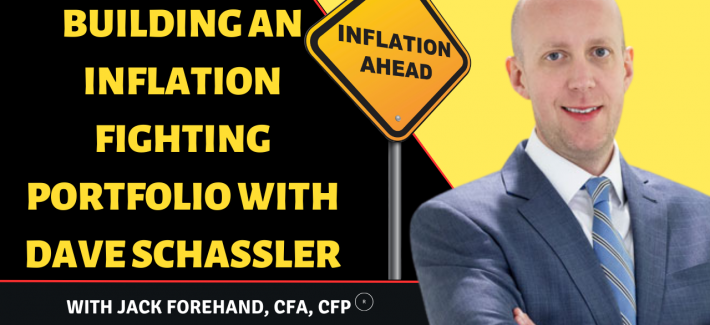 With inflation returning after being dormant for decades, many investors have had a renewed interest in adding inflation fighting assets...
Investment Psychology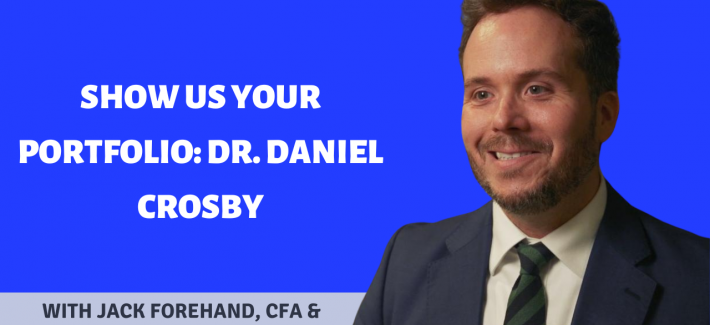 In this edition of Show Us Your Portfolio, we speak with Dr. Daniel Crosby. Daniel is an expert an investor...
Investing Greats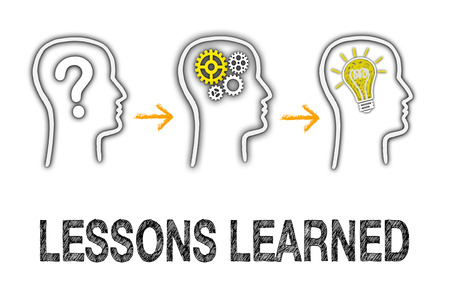 While Warren Buffett's annual letter to Berkshire Hathaway shareholders last month lacked any earth-shattering news, it was...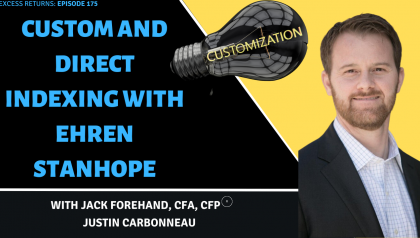 Direct Indexing has experienced rapid growth in recent years. Falling transaction costs and improving technology has allowed more and more…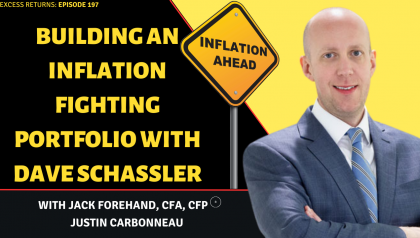 With inflation returning after being dormant for decades, many investors have had a renewed interest in adding inflation fighting assets…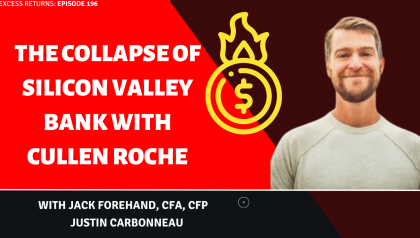 With the failure of Silicon Valley Bank last week, we wanted to do a special episode to better understand what…