Popular Posts
By Justin Carbonneau (Twitter | LinkedIn | YouTube) — Netflix has a new documentary out on Centenarians (Live to 100: Secrets of the Blue...
Value Investing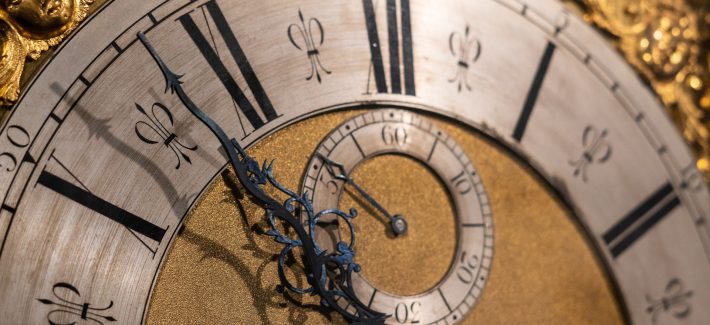 Between the 1970s and 2007, value investing—where investors identify stocks that are trading below their intrinsic value—reigned supreme for two...
Economy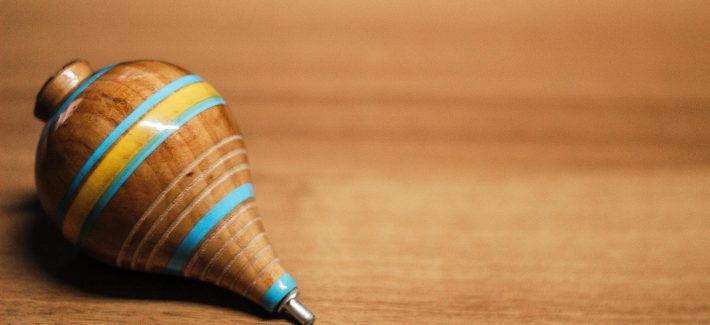 As inflation keeps cooling and the Fed has indicated that interest rate hikes could pause, a rate peak could be...
Investment Psychology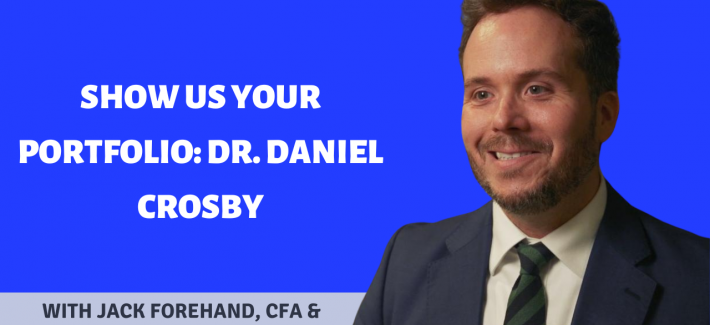 In this edition of Show Us Your Portfolio, we speak with Dr. Daniel Crosby. Daniel is an expert an investor...
Investing Greats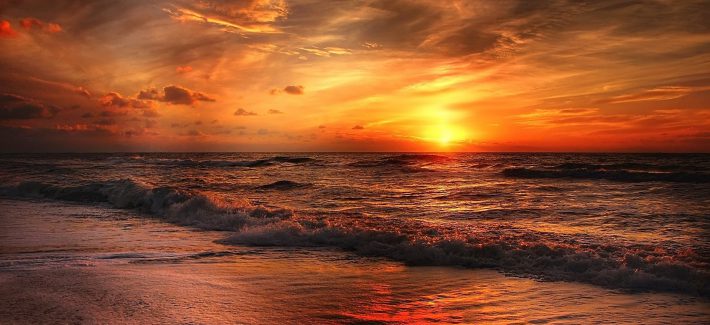 Charles T. Munger, vice chairman of Berkshire Hathaway and Warren Buffett's not-so-silent righthand man, died on Tuesday...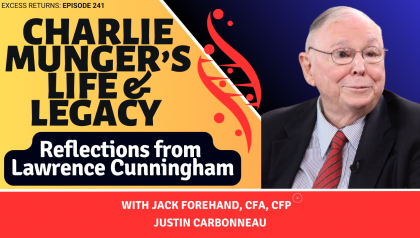 In this episode, we discuss the incredible life and investing career of Charlie Munger with George Washington Professor Lawrence Cunningham.…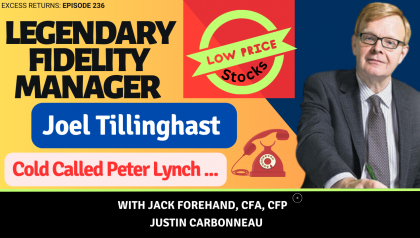 In this episode, we speak with Joel Tillinghast, who will retire as the manager of the Fidelity Low-Priced Stock Fund…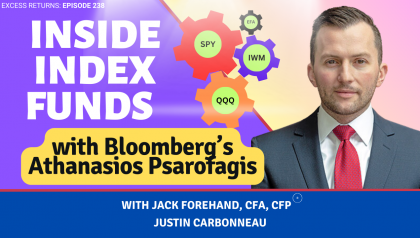 Most investors reference the returns of popular indexes frequently. But most also do not understand the details of how those…