Popular Posts
By Jack Forehand, CFA, CFP® (@practicalquant) — The 60-40 portfolio just finished one of its best decades in history. And that comes on...
Value Investing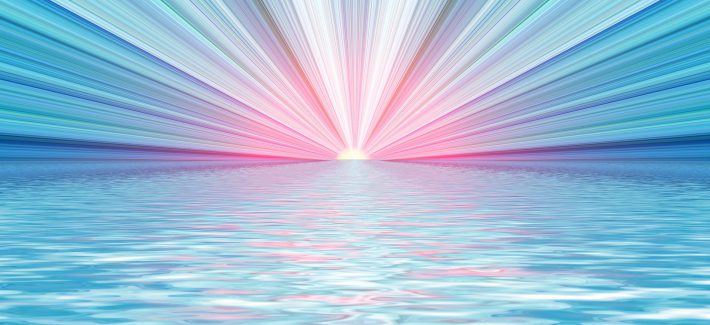 As crypto, oil, gold and real estate have their moment, the best refuge from concerns about inflation may be something...
Economy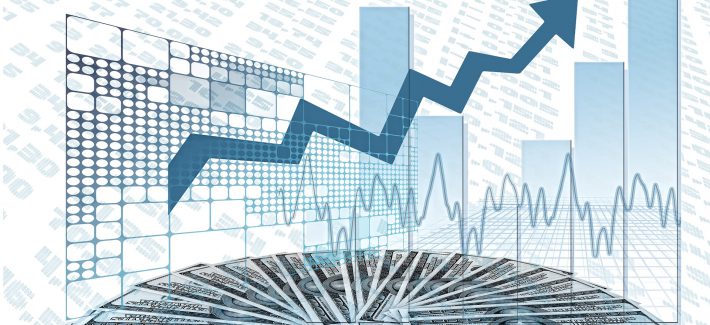 In spite of higher wages and costs driving up inflation gauges, some American companies are reporting their best profits in...
Investment Psychology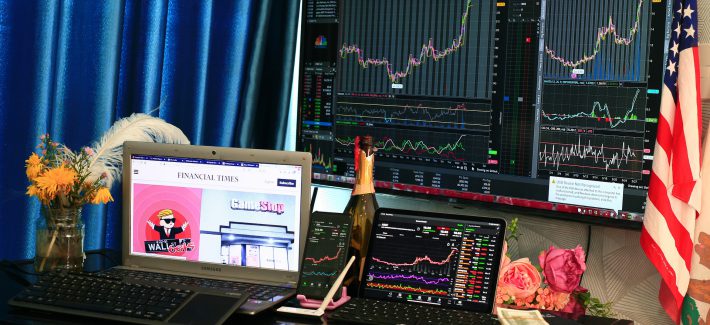 Digital trading platforms use digital nudges—or behavioral prompts—to influence investors, but those nudges have advantages and disadvantages, contends an article...
Investing Greats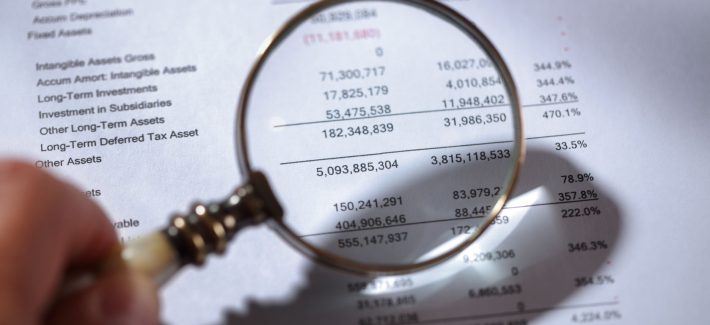 Berkshire Hathaway reported a steep decline in earnings in this year's 3rd quarter, a reflection of the...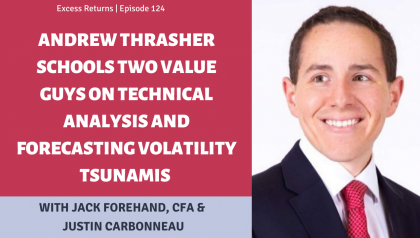 In this episode we take a deep dive into technical analysis with Andrew Thrasher, founder of Thrasher Analytics and portfolio…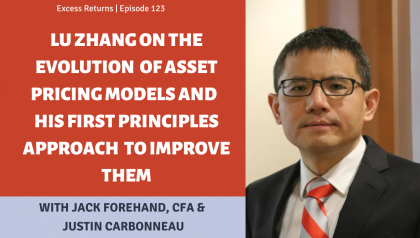 Asset pricing models have evolved significantly over the past several decades. From the Capital Asset Pricing Model to Fama and…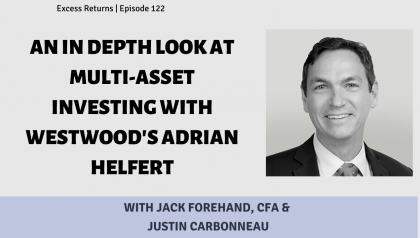 We are currently in a very interesting time for investors. We have experienced a run in equities following the 2020…