Popular Posts
By Jack Forehand, CFA, CFP® (@practicalquant) — There are some areas of life where you can never have all the answers – no...
Value Investing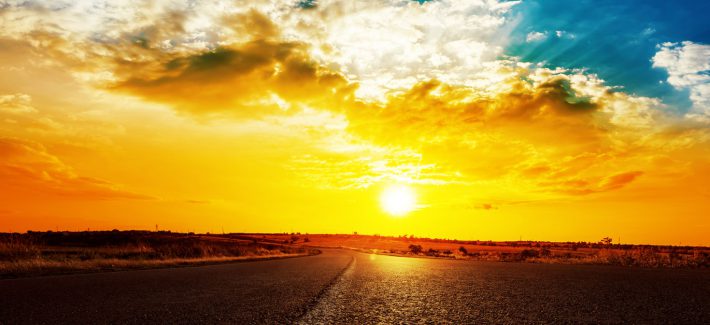 The underperformance of value funds has been a hotly debated topic over the last decade. But a statistic may have...
Economy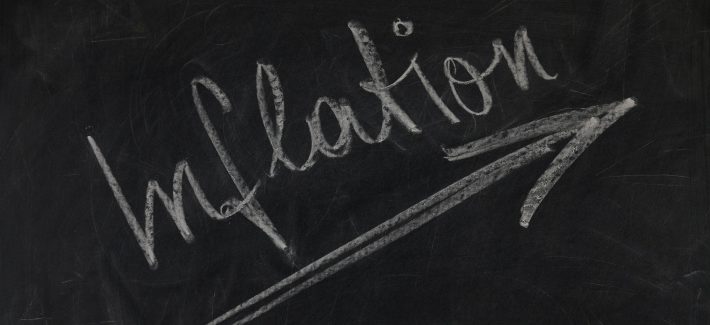 In an interview with CNBC's Squawk Box, billionaire investor Bill Ackerman said the Fed's actions to curb inflation have not...
Investment Psychology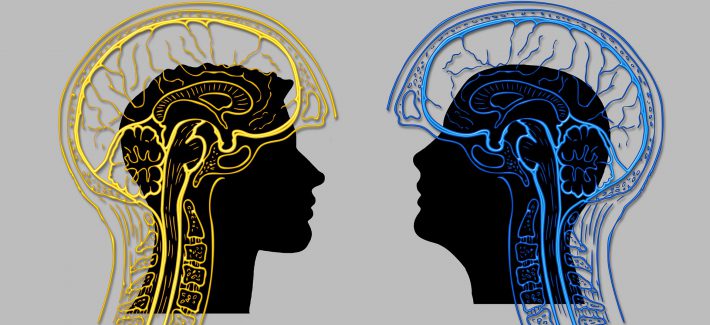 The volatility in the pandemic-era equity markets have given a rare glimpse into specific behavioral biases that usually aren't as...
Investing Greats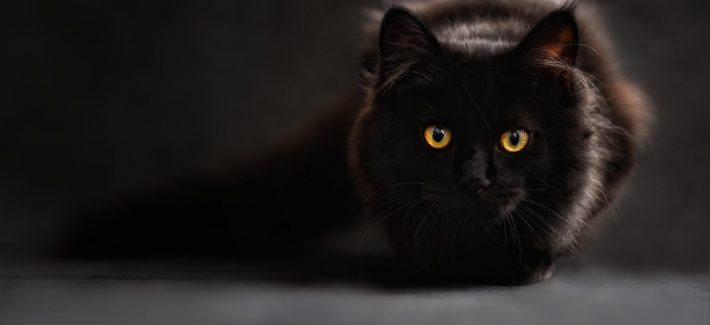 Legendary investor Warren Buffett and his company Berkshire Hathaway are taking the age-old advice to "buy the...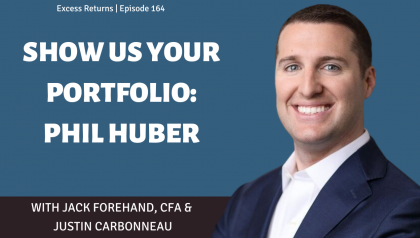 In our latest episode of Show Us Your Portfolio we speak to Savant Wealth CIO Phil Huber. We discuss Phil's…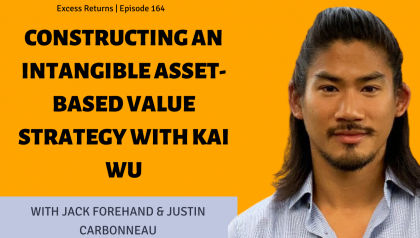 Research has shown that value investing needs to change. Our economy has transitioned from one dominated by tangible assets like…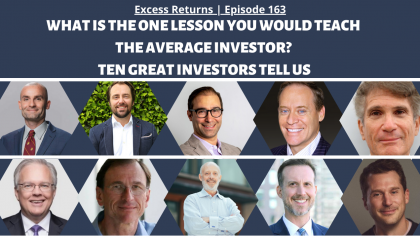 In each episode of Excess Returns we ask all our guests one standard closing question:Based on your experience in markets,…