Popular Posts
By Jack Forehand, CFA, CFP® (@practicalquant) — 2022 has certainly been a challenging year for markets. Although the S&P 500 is only down...
Value Investing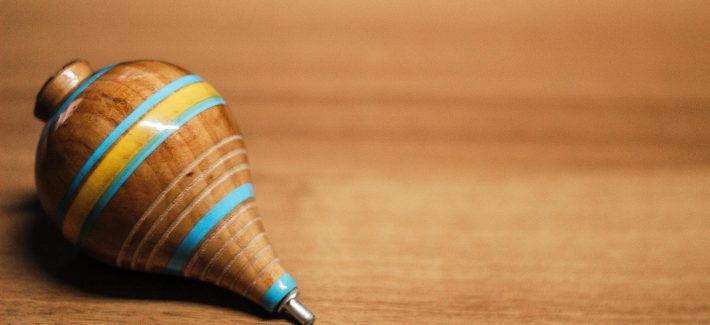 Value investing is poised for a comeback this year, as the Fed plans to raise interest rates further in its...
Economy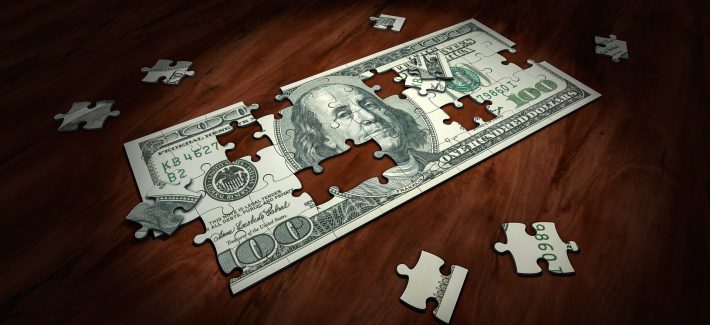 In remarks made at the World Economic Forum in Davos Switzerland, former U.S. Treasury Secretary Larry Summers said that the...
Investment Psychology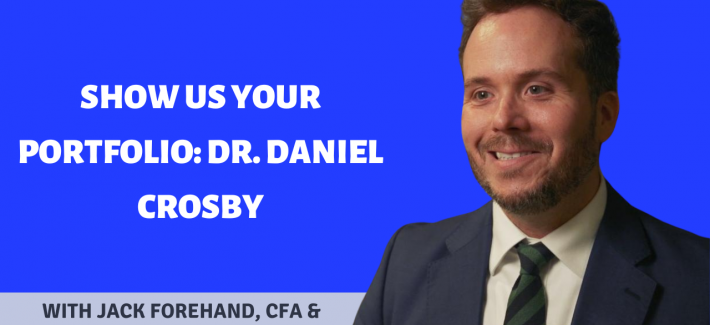 In this edition of Show Us Your Portfolio, we speak with Dr. Daniel Crosby. Daniel is an expert an investor...
Investing Greats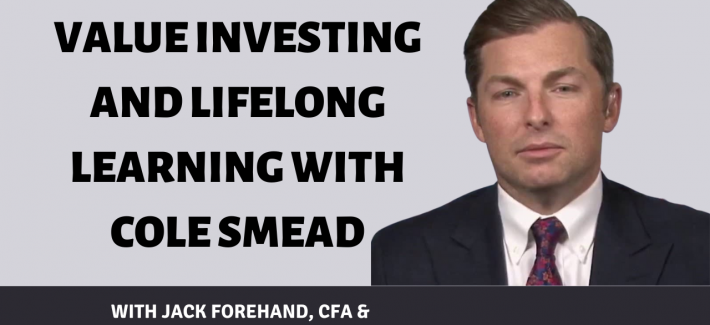 In this episode, we speak with Smead Capital CEO and Portfolio Manager Cole Smead. Smead Capital has...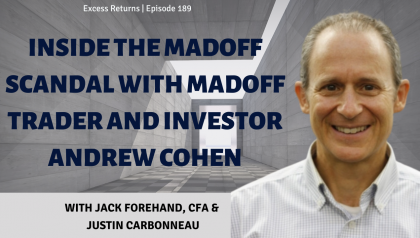 With the recent release of the Netflix documentary "Madoff: The Monster of Wall Street," many of us have been learning…
In this episode, we speak with Smead Capital CEO and Portfolio Manager Cole Smead. Smead Capital has built a strong…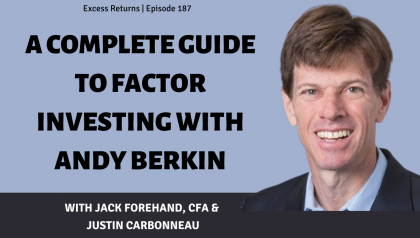 In this episode, we speak with Andy Berkin, Head of Research at Bridgeway and co-author of "Your Complete Guide to…