Popular Posts
By Jack Forehand, CFA, CFP® (@practicalquant) — Ok, I'll admit that the title of this article is a little aggressive. That is especially...
Value Investing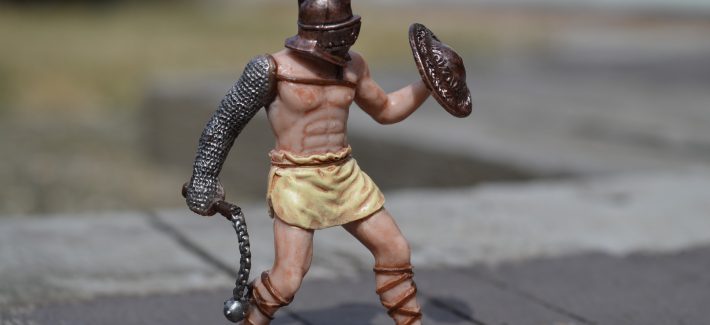 Cliff Asness, "godfather of value investing" and co-founder of AQR Capital Management, is once again defending value investing and saying...
Economy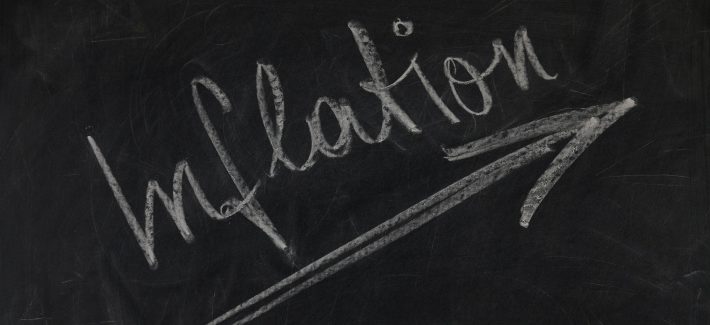 A new study by Goldman shows that stocks will do well if inflation remains muted, but an escalating consumer price...
Investment Psychology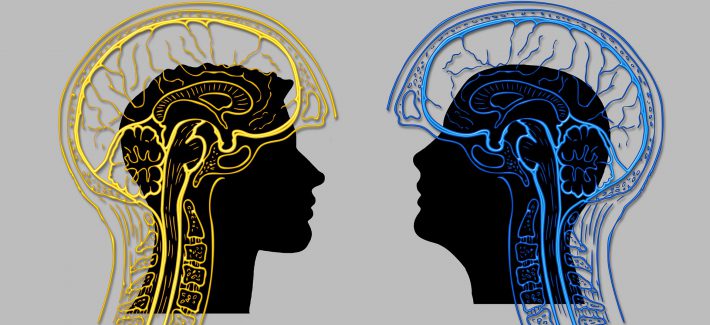 A recent Morningstar article outlines findings from a study by professors at Finland's University of Oulu that focuses on how...
Investing Greats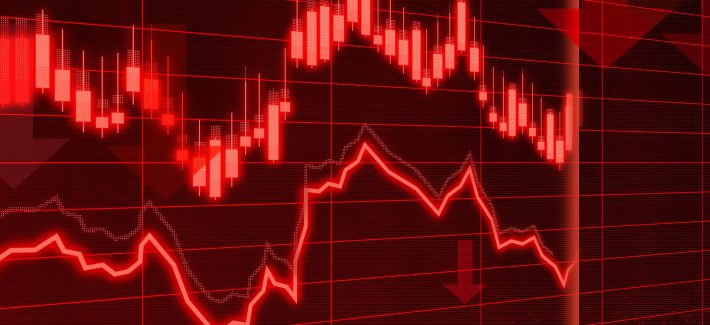 In a recent CNBC interview, Berkshire Hathaway CEO Warren Buffett describes the "extremely uneven" impact the pandemic...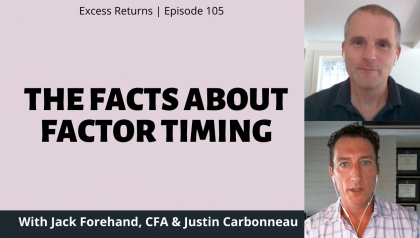 Factor timing seems so sensible on the surface. The idea of adding exposure to out of favor factors appeals to…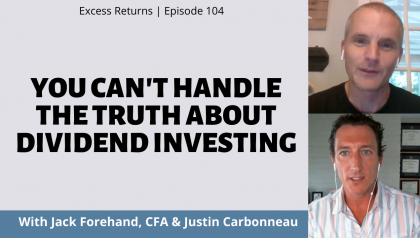 Investors love dividends. They like them for their potential to beat the market. They like them for the income they…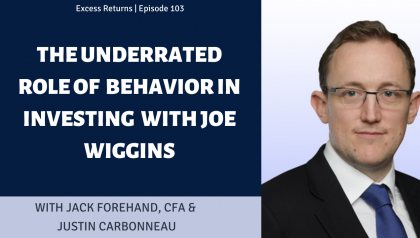 Sometimes as investors we tend to focus their efforts on the wrong things. We will spend a lot of time…