Popular Posts
By Jack Forehand, CFA, CFP® (@practicalquant) — There are some core principles that are supposed to govern investing. If I were to ask...
Value Investing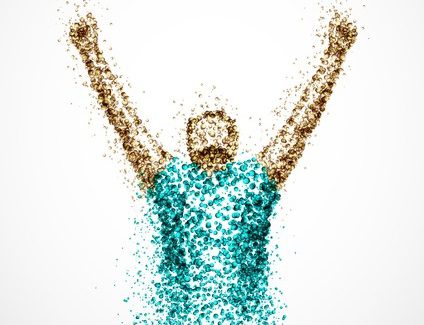 Matthew Fine started in an entry-level position at Third Avenue Management in 2000 and worked is way up to portfolio...
Economy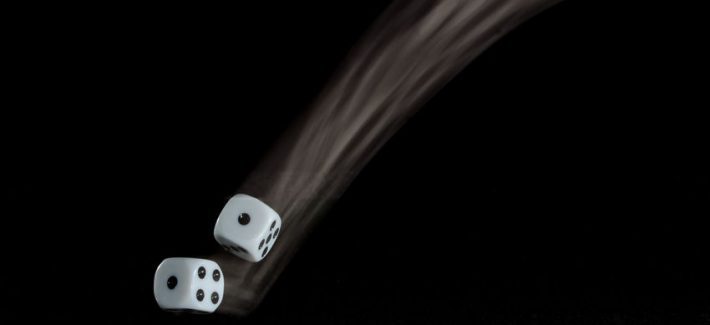 Top manager Mark Nash, who heads up the Jupiter Strategic Absolute Return Bond Fund, is betting against the market expectations...
Investment Psychology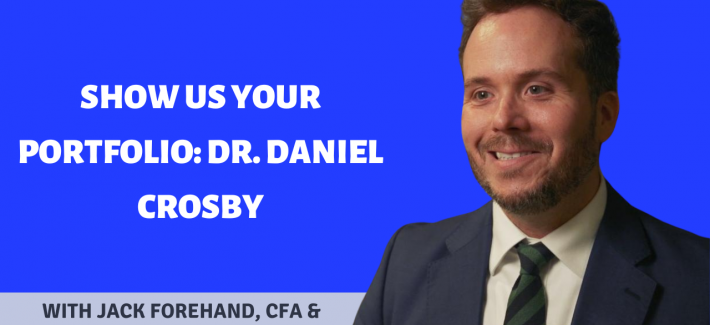 In this edition of Show Us Your Portfolio, we speak with Dr. Daniel Crosby. Daniel is an expert an investor...
Investing Greats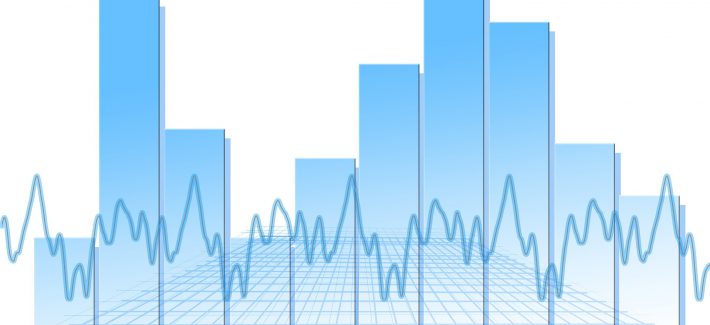 In Warren Buffett's annual letter to shareholders this year, he reflected not only on the past year...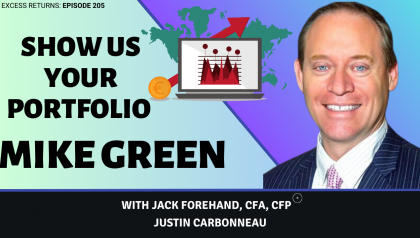 In this episode we talk to Simplify Asset Management's Mike Green about how he manages his personal portfolio. We discuss…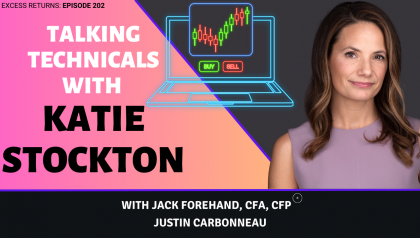 In this episode we talk technical analysis with Fairlead Strategies founder Katie Stockton. As fundamental investors, this one was a…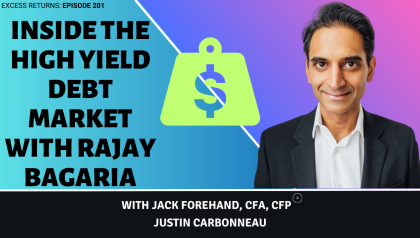 In this episode, we talk high yield debt investing with Rajay Bagaria, CIO of Wasserstein Debt Opportunities and author of…