Popular Posts
By Jack Forehand, CFA (@practicalquant) Growth stocks have been trouncing value stocks for a long time now. The chart below...
Value Investing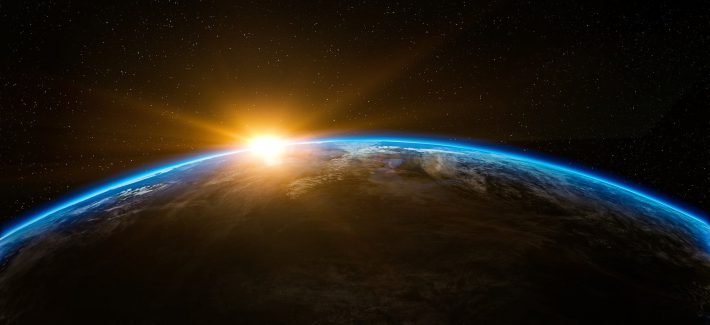 While the dominance of growth stocks has intensified during the coronavirus pandemic, an article in ETF Trends argues that the...
Economy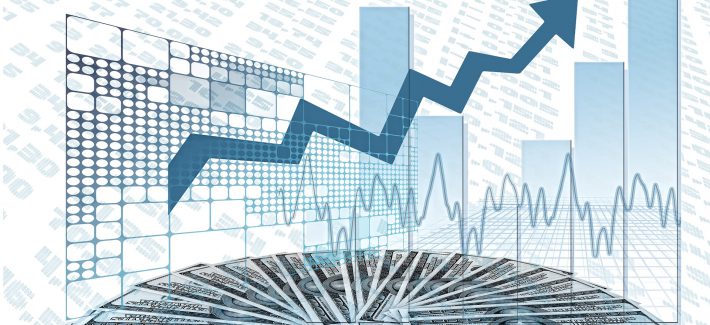 A recent article in Reuters reports that Federal Reserve officials are hopeful that a recent rise in U.S. bond yields...
Investment Psychology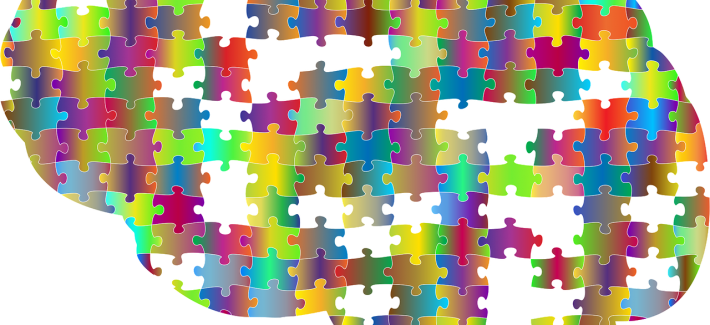 A recent Barron's article highlights an interview with poker star Maria Konnikova, a writer who has "parlayed her doctorate in...
Investing Greats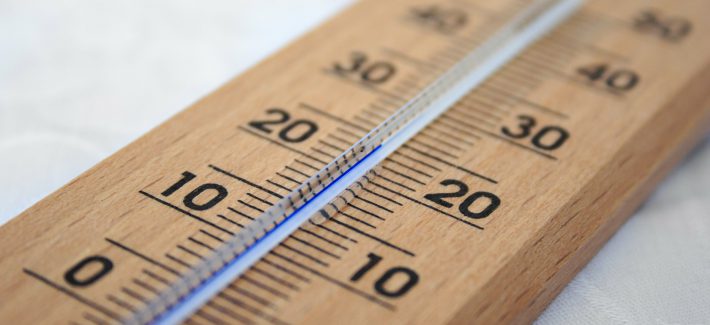 Warren Buffett's favorite market indicator rose to a 13-year high last weekend, signaling that global stocks are...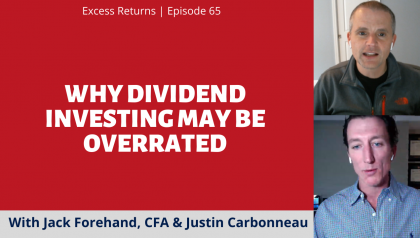 Dividend based investing strategies are very popular among investors. The ability to receive regular cash payments from the equities they…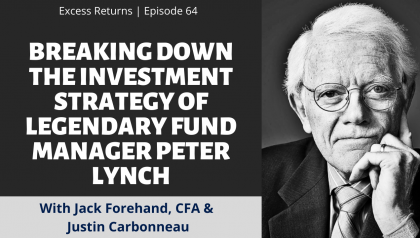 Peter Lynch is one of the most successful mutual fund managers of all time. Lynch guided Fidelity Investment's Magellan Fund…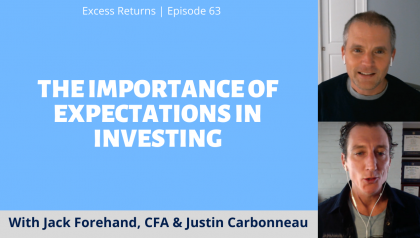 There is a common misconception that a good company is always a good investment. But that sometimes isn't the case.…