Popular Posts
By Jack Forehand, CFA, CFP® (@practicalquant) — Ok, I'll admit that the title of this article is a little aggressive. That is especially...
Value Investing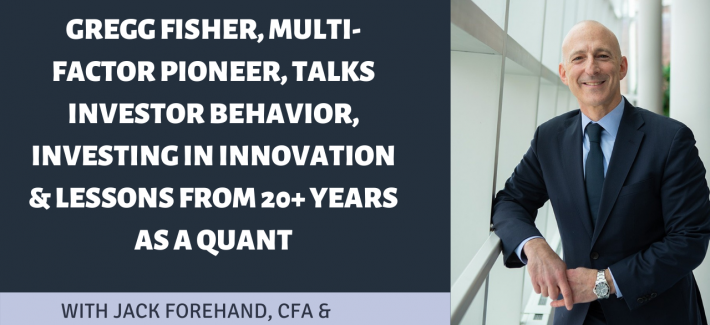 Our guest in this episode is Gregg Fisher of Quent Capital. Gregg was a pioneer in factor investing and the...
Economy
Research by Vanguard shows that not all inflation hedges are created equally. This according to a recent MarketWatch article. TIPS:...
Investment Psychology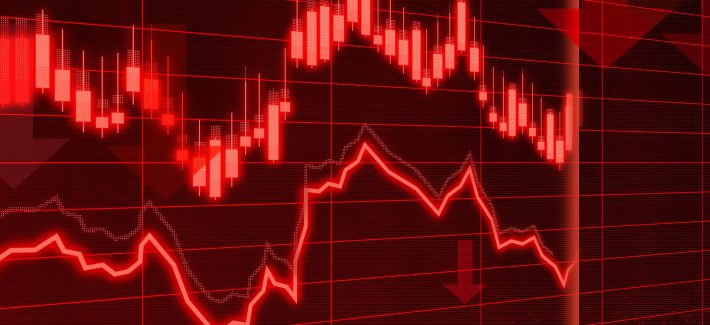 A new study has found that investors "spend much more brain energy on buying stocks than selling them." This according...
Investing Greats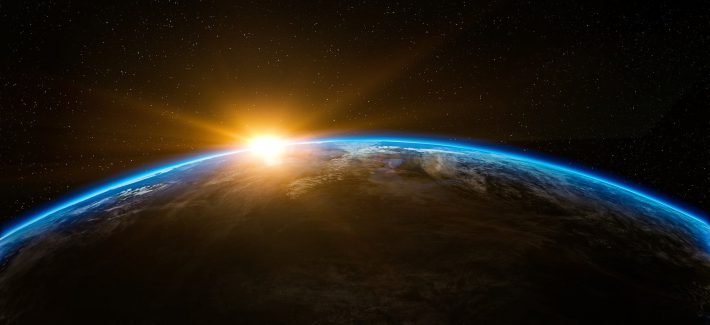 As Warren Buffett turns 91, he's taking steps to ensure that Berkshire Hathaway will be well positioned...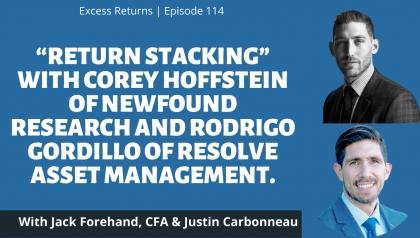 With bonds yields near all time lows and stock valuations near all time highs, the future returns of the 60/40…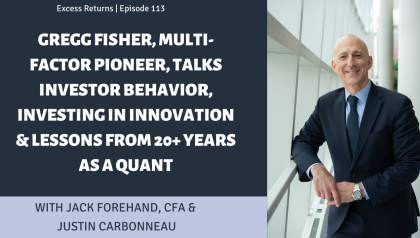 Our guest in this episode is Gregg Fisher of Quent Capital. Gregg was a pioneer in factor investing and the…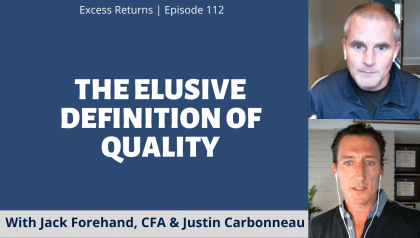 Buying stocks of high quality companies is something investors are almost universally attracted to. But the details of how to…