Popular Posts
By Jack Forehand, CFA, CFP® (@practicalquant) — The 60-40 portfolio just finished one of its best decades in history. And that comes on...
Value Investing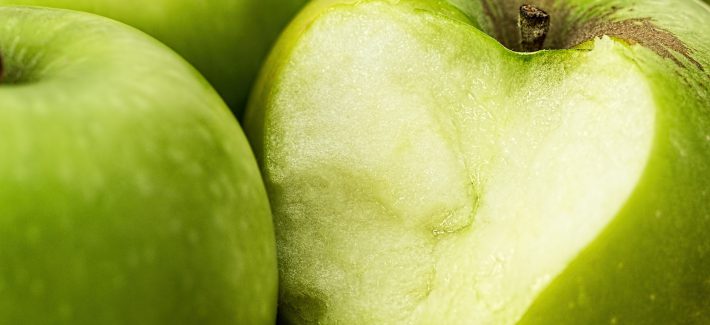 Opportunity may be knocking once again with value stocks, John Authers writes in an opinion piece for Bloomberg, in which...
Economy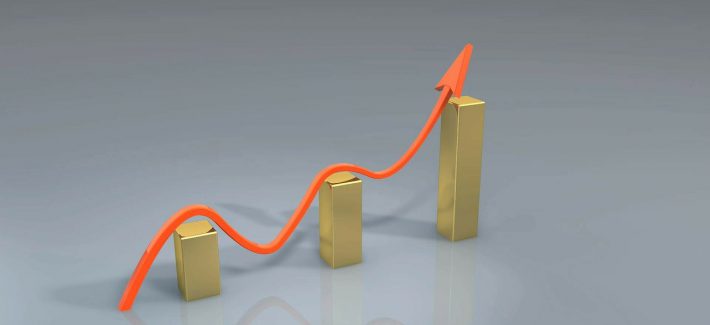 Driven by supply chain bottlenecks and higher food, housing, and transport costs, inflation rose out of the Bank of Canada's...
Investment Psychology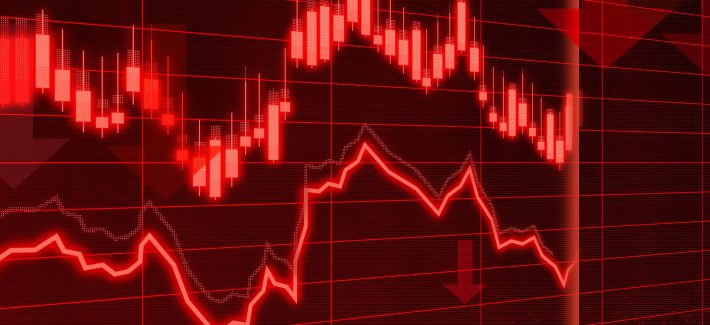 A new study has found that investors "spend much more brain energy on buying stocks than selling them." This according...
Investing Greats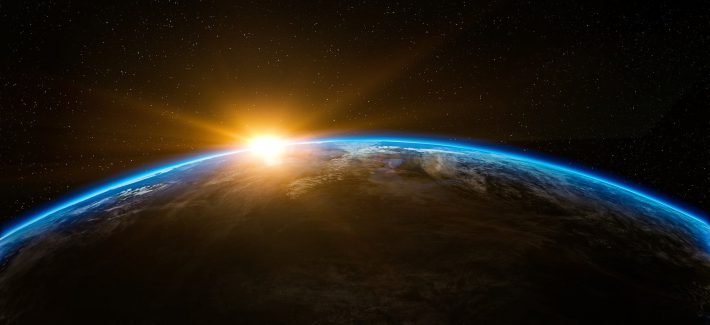 As Warren Buffett turns 91, he's taking steps to ensure that Berkshire Hathaway will be well positioned...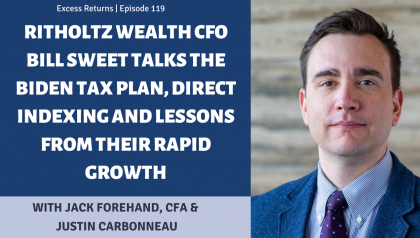 This week we talk to Ritholtz Wealth CFO Bill Sweet. Bill has had a very unique career, which started serving…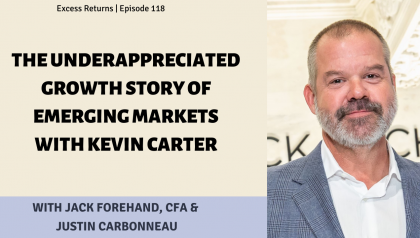 Value investors currently love emerging markets. Whether you look at projections from GMO or Research Affiliates or any of the…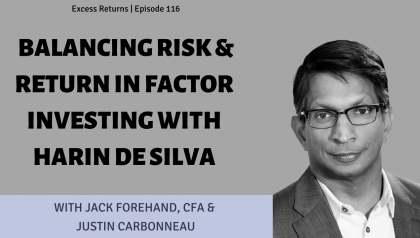 Many factor investors tend to use similar approaches. You will typically see some value and momentum in their strategies. You…