Popular Posts
By Jack Forehand, CFA, CFP® (@practicalquant) — The 60-40 portfolio just finished one of its best decades in history. And that comes on...
Value Investing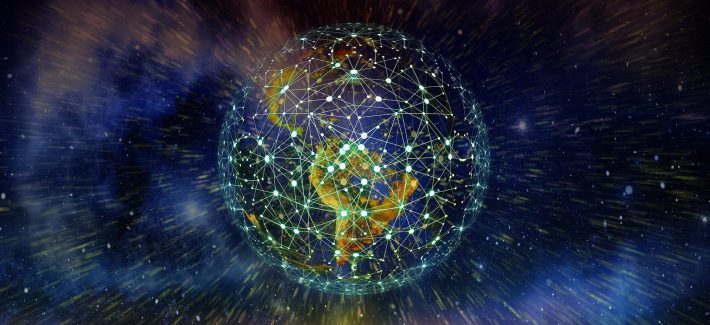 Strong demand will take time to stabilize this year, as the gains in economic growth from reopening slow down, according...
Economy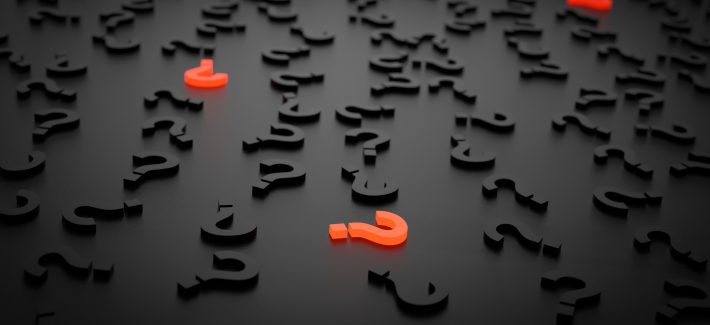 Defying predictions that inflation would be around 2.5% at 2021's end, it's now over 6%, and neither the supply side...
Investment Psychology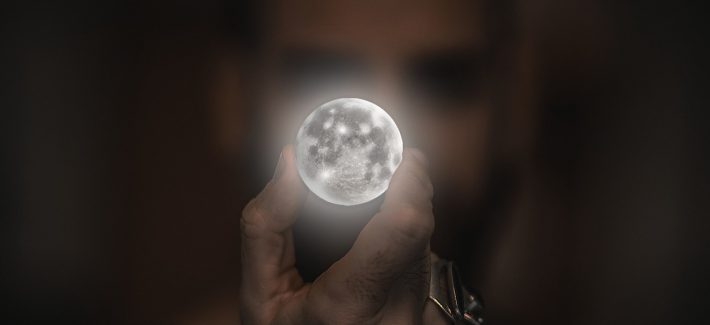 Nobody likes losing money, and studies show that we actually feel losses twice as deeply as gains. But loss aversion...
Investing Greats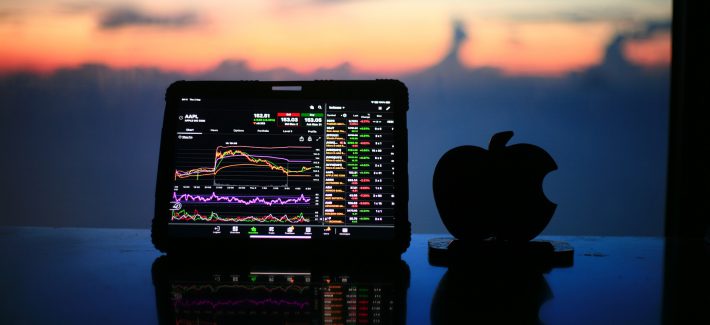 Warren Buffet made an unusual bet on Apple that could turn out to be one of his...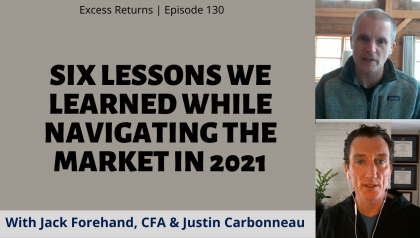 2021 has been a really interesting year for markets. In this episode we talk about the biggest lessons we learned…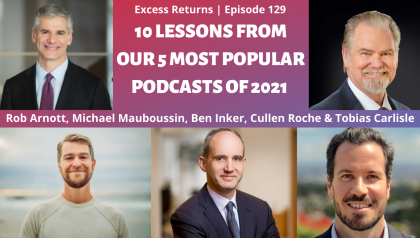 Our goal when we started the Excess Returns podcast was to hopefully use the platform to help educate investors, and…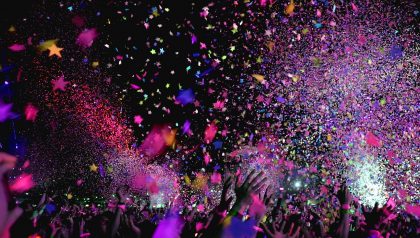 By Jack Forehand, CFA, CFP® (@practicalquant) — Our goal when we started the Excess Returns podcast was to hopefully use the platform to…