Popular Posts
By Jack Forehand (@PracticalQuant) — Value investing is far from an exact science. Not only is there significant debate about the...
Value Investing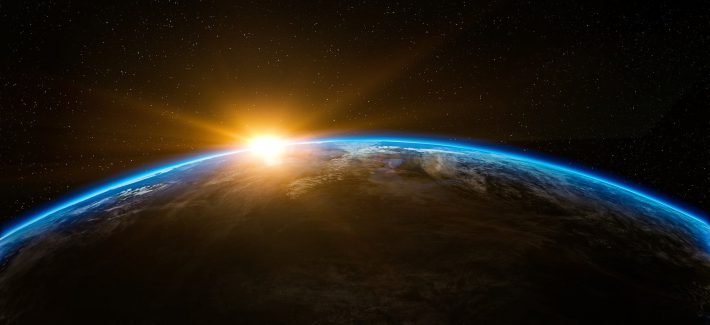 A recent article in Forbes highlights the value investing strategy of Josef Lakonishok, a professor-turned-money manager who founded the firm...
Economy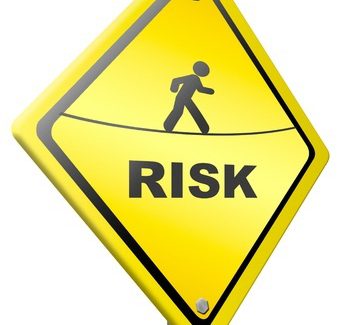 Inflation is more important to the U.S. stock market than interest rates, writes Ben Carlson, director of institutional asset management...
Investment Psychology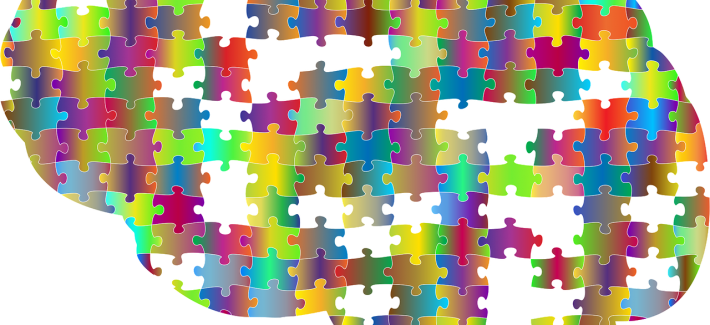 A recent Barron's article highlights an interview with poker star Maria Konnikova, a writer who has "parlayed her doctorate in...
Investing Greats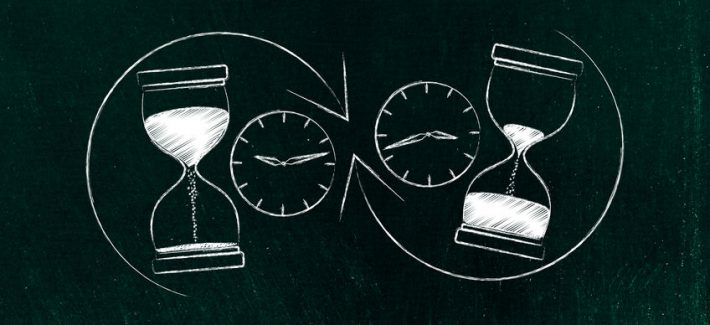 While taking questions for four hours during the Berkshire Hathaway annual shareholder's meeting last Saturday (held in...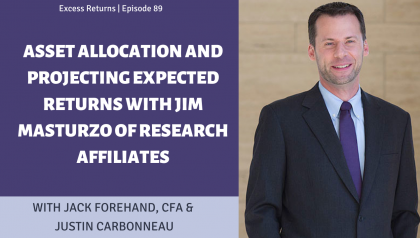 We are currently in a very challenging time for building multi-asset portfolios. The 60-40 portfolios is coming off one of…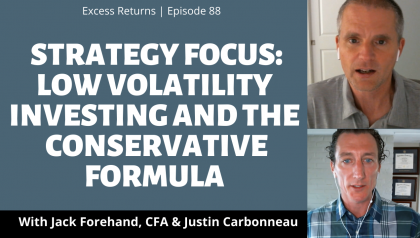 The success of of the low volatility factor can be challenging to explain. Investing theory teaches us that to get…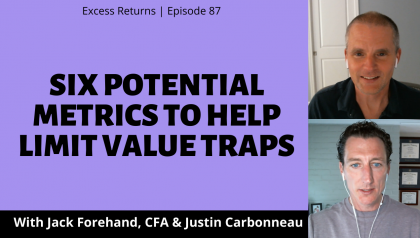 Deep value investing is about buying companies that other investors don't want. It is about investing in companies where the…