Popular Posts
By Jack Forehand, CFA, CFP® (@practicalquant) — I have probably talked too exhaustively now in my articles about my natural preference for value...
Value Investing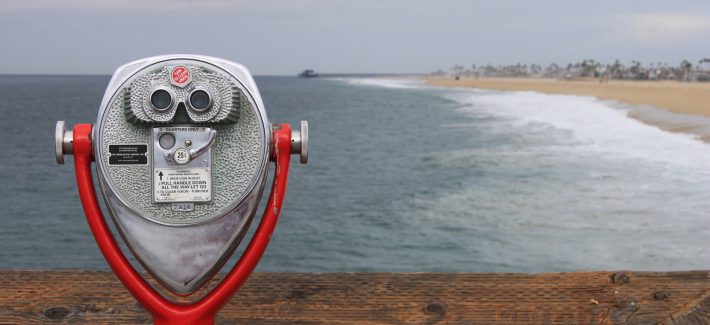 With the S&P 500 down more than 15%, the Nasdaq down over 25%, and the Russell 1000 Value down 9.37%,...
Economy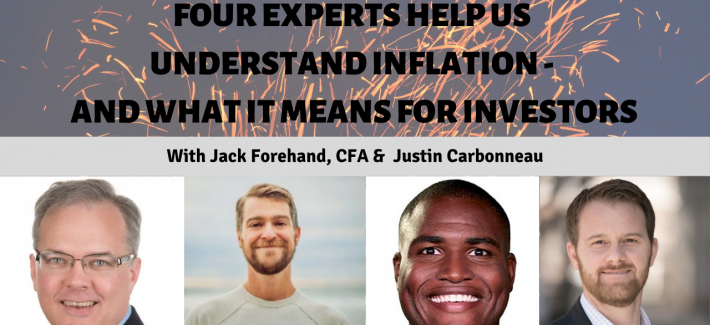 Inflation is probably the number one topic on investors' minds these days. But much of the information out there about...
Investment Psychology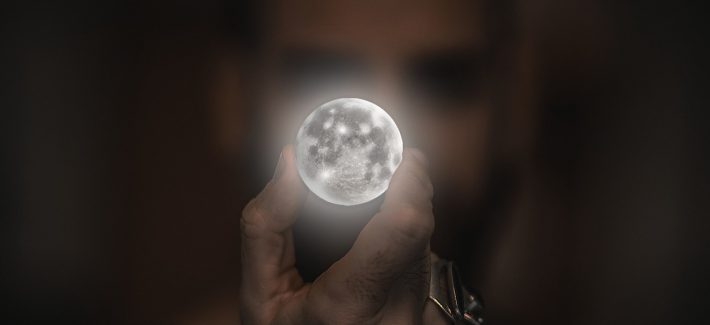 Nobody likes losing money, and studies show that we actually feel losses twice as deeply as gains. But loss aversion...
Investing Greats
The continuing sell-off has given Warren Buffett a golden opportunity to buy the dip and increase the...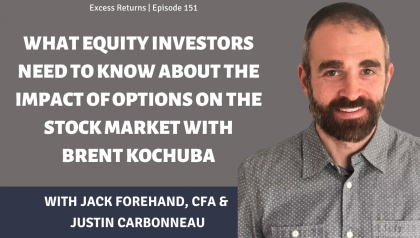 Many investors think that options are just a vehicle that affects the portfolios of sophisticated investors. But their impact on…
In this episode we talk with Dimensional Fund Advisors Director of Research Savina Rizova. We discuss her amazing story, from…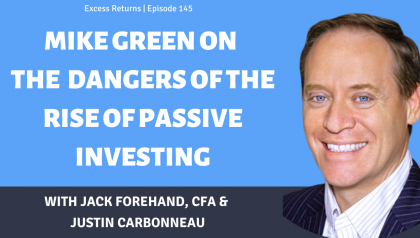 The case for passive investing is a very strong one. With most active managers failing to keep up with the…