Popular Posts
By Justin Carbonneau (Twitter | LinkedIn | YouTube) — What do you think the main driver of long-term wealth creation is? Your job, profession...
Value Investing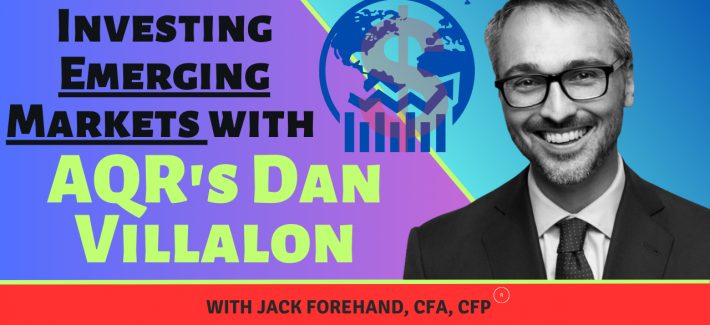 International stocks, and particularly emerging market stocks, have struggled relative to US stocks for a long time. That has led...
Economy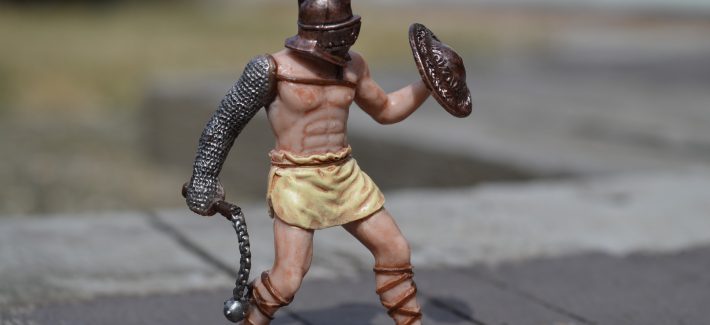 "The Fed's goal is to destroy the economy in order to save it," says Research Affiliates' founder and chairman Rob...
Investment Psychology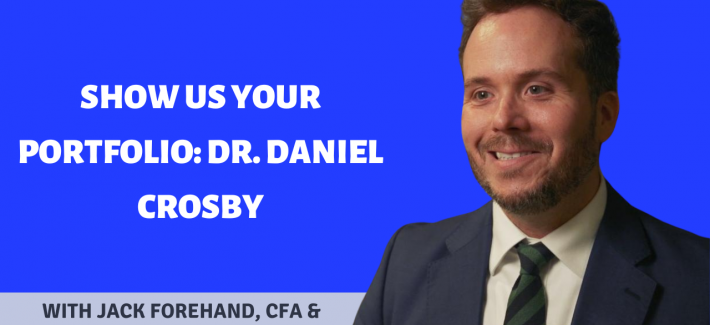 In this edition of Show Us Your Portfolio, we speak with Dr. Daniel Crosby. Daniel is an expert an investor...
Investing Greats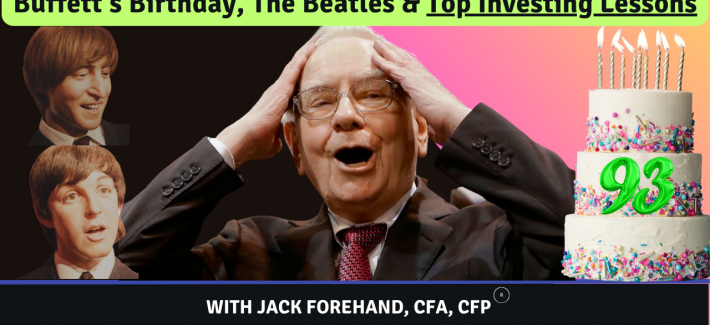 Warren Buffett just celebrated his 93rd birthday. And for most of his life, he has been demonstrating...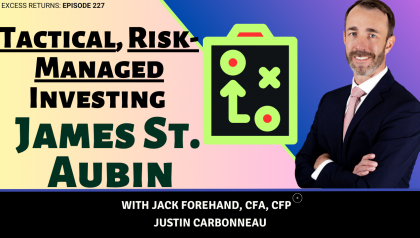 In this episode, we talk trend following and conservative investing with Sierra Mutual Funds CIO James St. Aubin. We talk…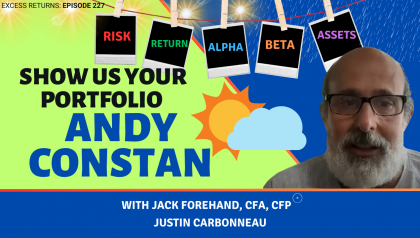 In this episode of Show Us Your Portfolio, we speak with Damped Spring Advisors founder Andy Constan. Andy has spent…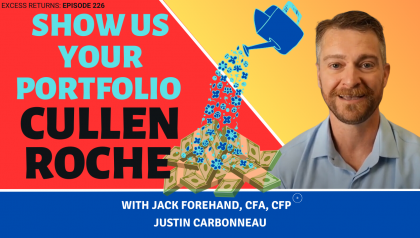 In this episode, our good friend Cullen Roche returns to the podcast for his 5th appearance. But this time, instead…