Popular Posts
By Jack Forehand, CFA, CFP® (@practicalquant) — I have probably talked too exhaustively now in my articles about my natural preference for value...
Value Investing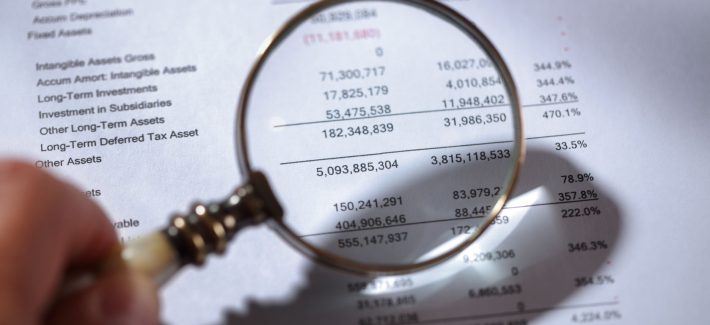 In an interview with CityWireUSA, value veteran Charlie Dreifus and manager of the Royce Special Equity fund discussed his sometimes-unusual...
Economy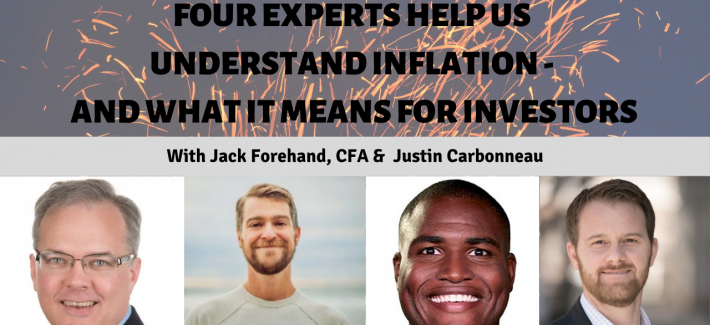 Inflation is probably the number one topic on investors' minds these days. But much of the information out there about...
Investment Psychology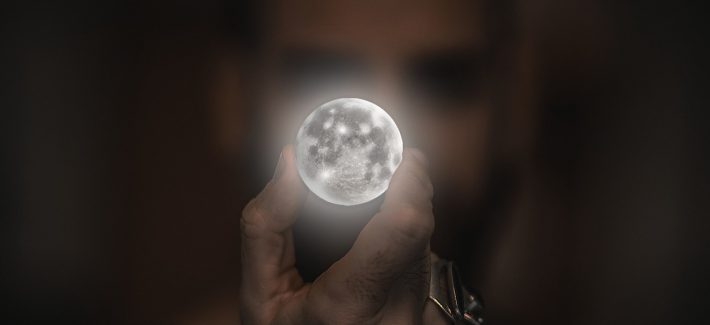 Nobody likes losing money, and studies show that we actually feel losses twice as deeply as gains. But loss aversion...
Investing Greats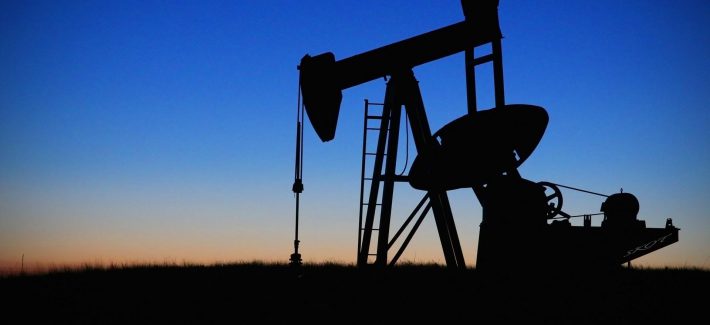 Berkshire Hathaway bought about 5.9 million more shares of Occidental Petroleum Corp, in addition to the 14.6%...
In this episode we talk with Dimensional Fund Advisors Director of Research Savina Rizova. We discuss her amazing story, from…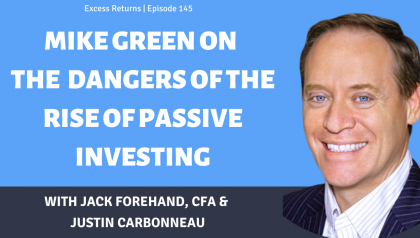 The case for passive investing is a very strong one. With most active managers failing to keep up with the…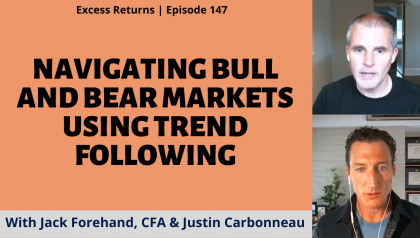 With the market in a significant drawdown, there has been a renewed interest from investors in trend following strategies. Given…