Popular Posts
By Justin Carbonneau (@jjcarbonneau) — In Ben Graham's The Intelligent Investor, he introduces Mr. Market, which is an allegory that...
Value Investing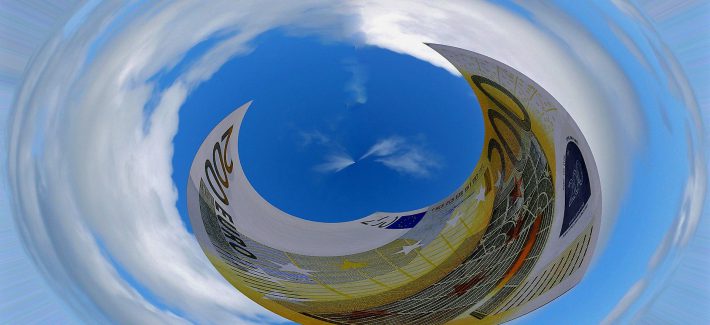 In the current climate of global macroeconomic turbulence, the value investing approach may compensate for rising interest rates, persistent inflation,...
Economy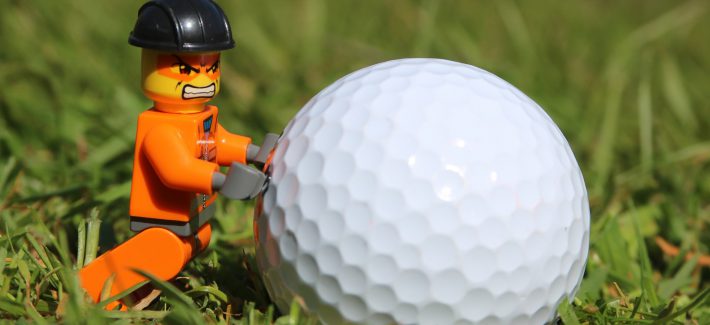 In the wake of the Fed's latest 0.75 percentage point interest rate hike, and Fed Chair Jerome Powell's indication that...
Investment Psychology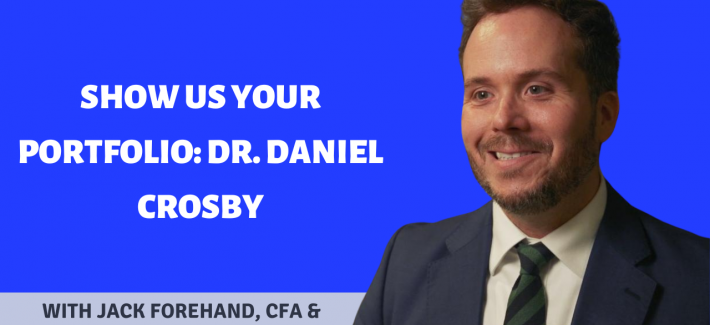 In this edition of Show Us Your Portfolio, we speak with Dr. Daniel Crosby. Daniel is an expert an investor...
Investing Greats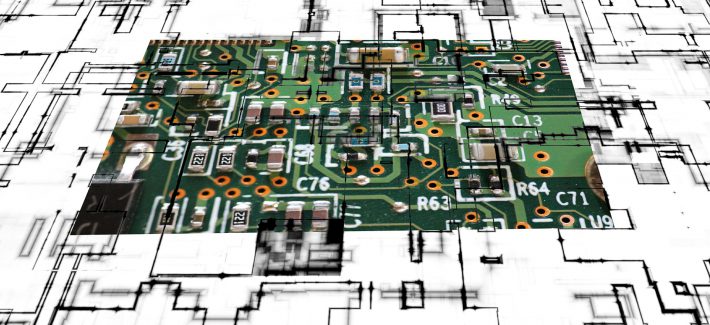 In an SEC filing on Monday, November 14th, Berkshire Hathaway disclosed that it had put down over...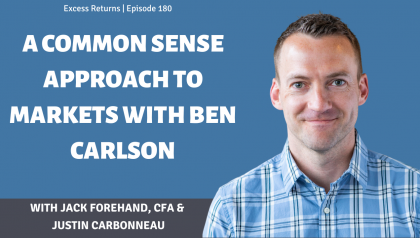 In this episode we talk with Ben Carlson, author of the popular A Wealth of Common Sense blog and Director…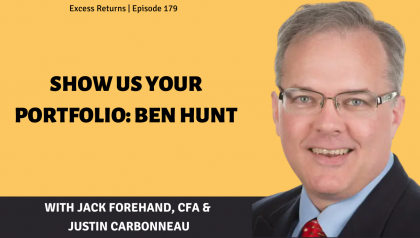 When we started Show Us Your Portfolio, we assumed there would be one major requirement for each interview – a…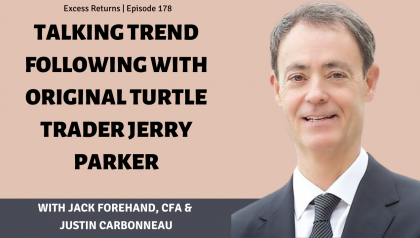 In this episode, we talk Trend Following with Chesapeake Capital founder Jerry Parker. We talk about his participation in Richard…