Popular Posts
By Jack Forehand, CFA, CFP® (@practicalquant) — I have always been a big believer in value investing. The idea of buying companies at...
Value Investing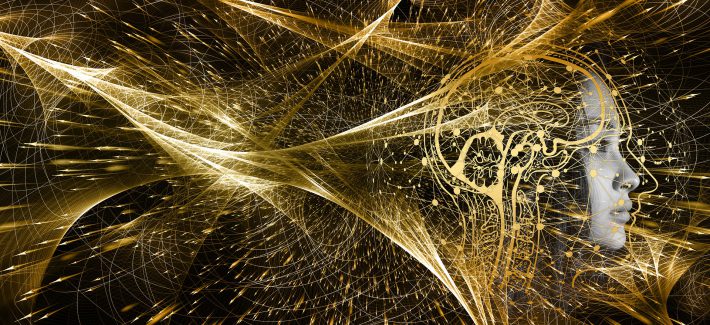 By Justin Carbonneau (@jjcarbonneau) — Artificial intelligence and techniques such as machine learning have become more prevalent in investing over...
Economy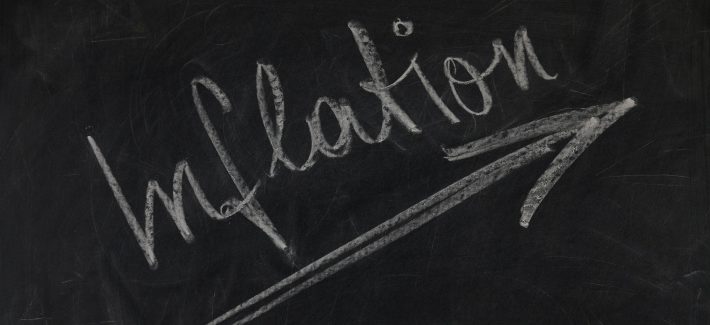 At a webinar sponsored by DoubleLine Capital, CEO Jeffrey Gundlach told the attendees that inflation will dramatically drop in the...
Investment Psychology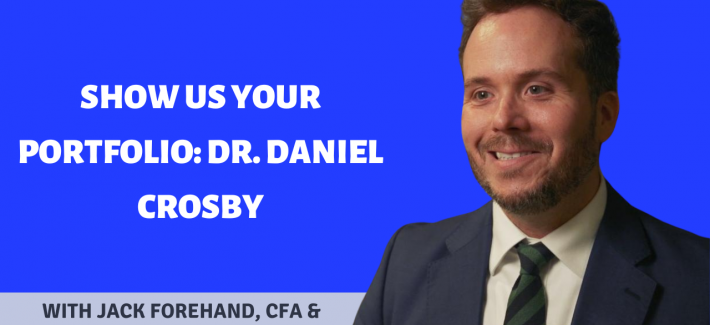 In this edition of Show Us Your Portfolio, we speak with Dr. Daniel Crosby. Daniel is an expert an investor...
Investing Greats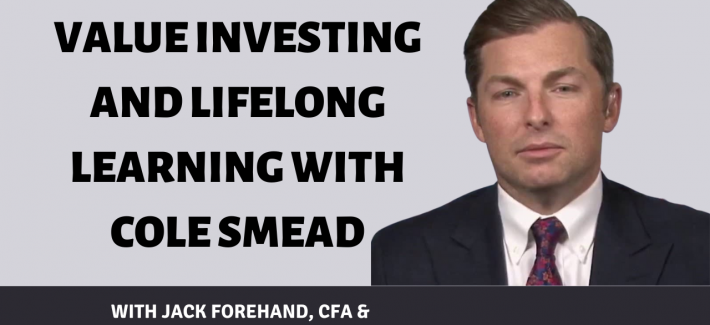 In this episode, we speak with Smead Capital CEO and Portfolio Manager Cole Smead. Smead Capital has...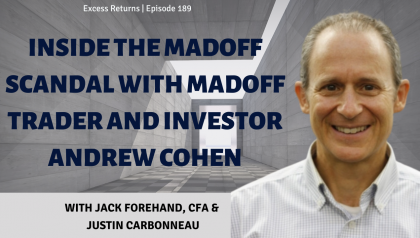 With the recent release of the Netflix documentary "Madoff: The Monster of Wall Street," many of us have been learning…
In this episode, we speak with Smead Capital CEO and Portfolio Manager Cole Smead. Smead Capital has built a strong…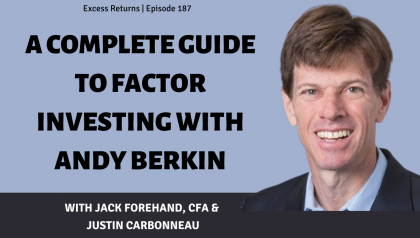 In this episode, we speak with Andy Berkin, Head of Research at Bridgeway and co-author of "Your Complete Guide to…