Popular Posts
By Jack Forehand, CFA (@practicalquant) Growth stocks have been trouncing value stocks for a long time now. The chart below...
Value Investing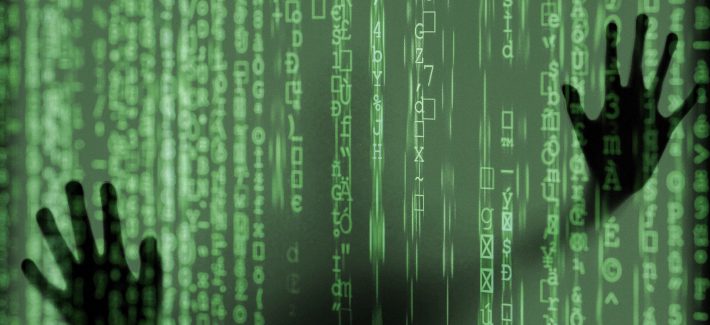 A recent CFA Institute article debates the notion that the value factor's long stretch of poor performance is due primarily...
Economy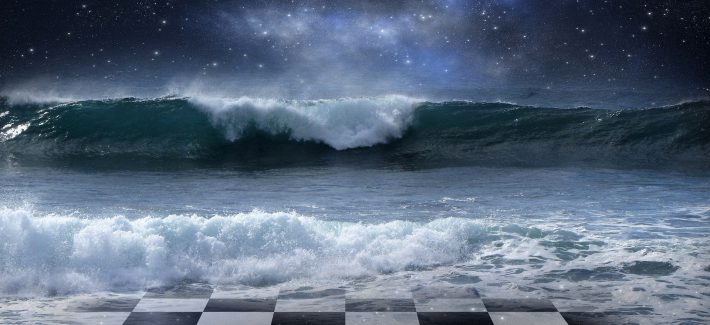 In a Reddit Ask Me Anything event earlier this month, billionaire investor Ray Dalio offered insights on the markets and...
Investment Psychology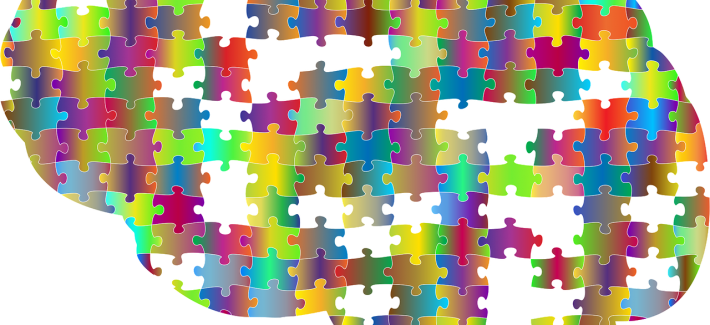 A recent Barron's article highlights an interview with poker star Maria Konnikova, a writer who has "parlayed her doctorate in...
Investing Greats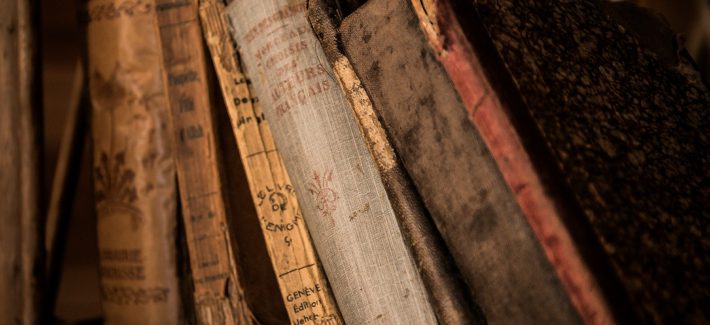 A recent CNBC article recounts a conversation between legendary investor Warren Buffett and Better Booch Kombucha company...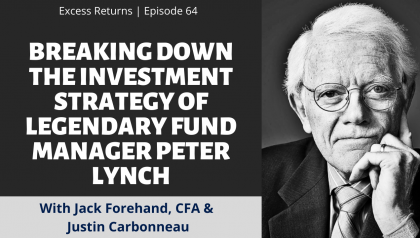 Peter Lynch is one of the most successful mutual fund managers of all time. Lynch guided Fidelity Investment's Magellan Fund…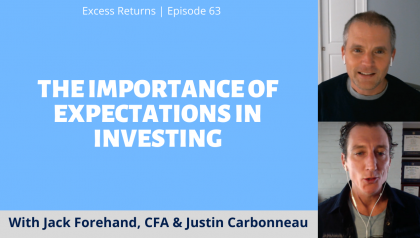 There is a common misconception that a good company is always a good investment. But that sometimes isn't the case.…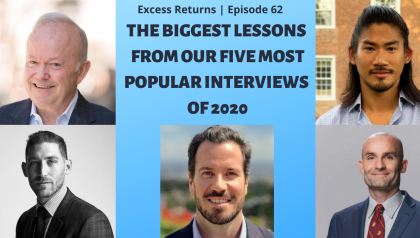 When we started our podcast late last year, we were hoping we could create something that would be educational and…