Popular Posts
By Jack Forehand, CFA Growth stocks have been trouncing value stocks for a long time now. The chart below illustrates...
Value Investing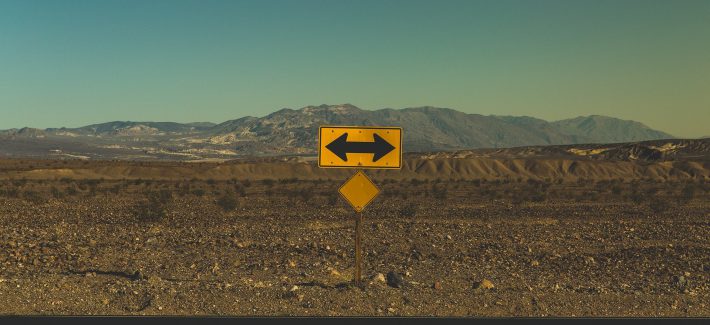 A recent MarketWatch article outlines some reasons why investors are abandoning value investing, and offers insights on why they shouldn't....
Economy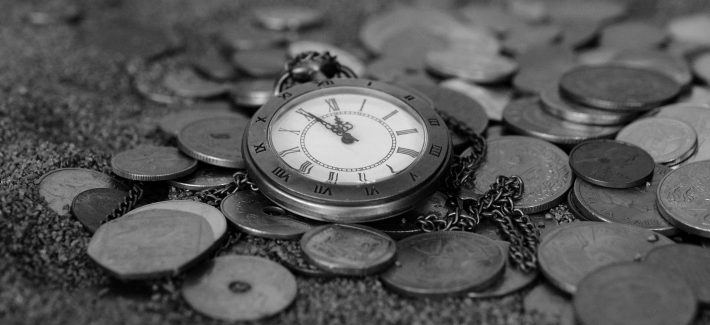 A new book by Charles Goodhart (London School of Economics) and Manoj Pradhan (Talking Heads Macro) argues that the prolonged...
Investment Psychology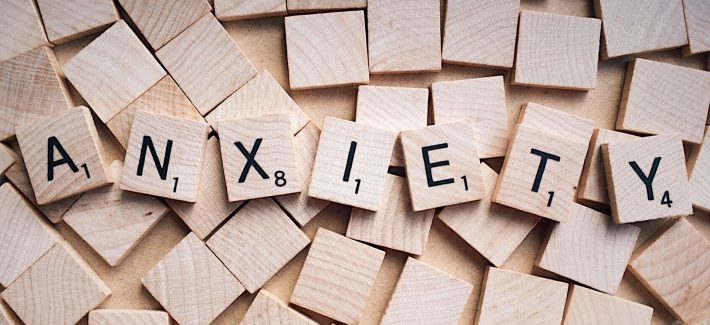 A recent article in National Geographic offers insights on how cognitive biases play a role in how we experience the...
Investing Greats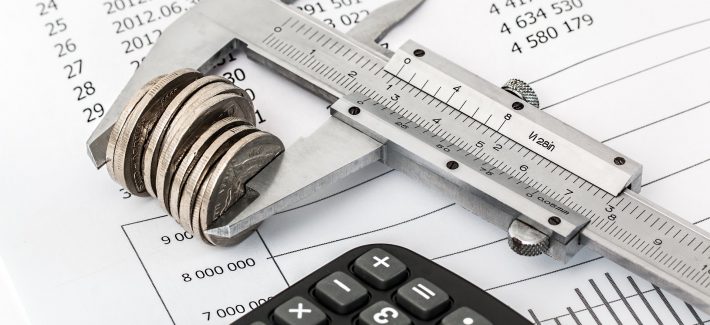 A recent Business Insider article reports how Warren Buffett was "fiercely criticized for not deploying Berkshire Hathaway's...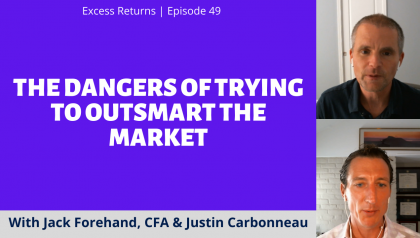 All of us can fall into the trap of thinking that a certain outcome in investing is obvious. Whether it…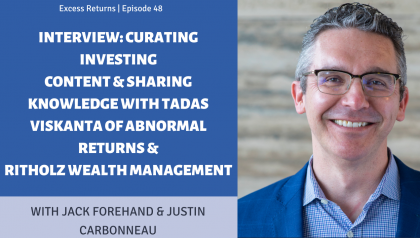 The volume of financial content that is produced these days can be completely overwhelming. Filtering through it to find the…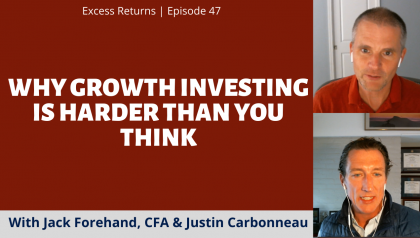 Growth investing has seemed easy in the past decade. Growth stocks have easily outpaced both value stocks and the market,…